De Topsport van
Critical Performance Coach Bart

is ...

.... om zoveel mogelijk mensen met de handen aan hun eigen 'brein-stuur' te krijgen.

Hij deed dat jarenlang als stress en crisis coach achter gesloten deuren voor de 'Big Capital Players' Coca Cola, Siemens, Huntsman, BP, European council, Exxon, Visa, Ikea, Proximus, ..., ook voor sporters, freedivers en voor jongeren in crisis situaties.

Nu bundelt hij al zijn kennis over bewuste neuro-plastische training en jarenlange praktijkervaring samen tot één programma. Onderbouwd met nieuwe wetenschappelijke inzichten over hoe het brein en je prestaties werken,

The Critical Work is een compleet nieuw programma waarin jij thuis zelf je brein hervormt met nieuwe High Performance hersenverbindingen. Speciaal voor meer rust, sterkere prestaties en creativiteit!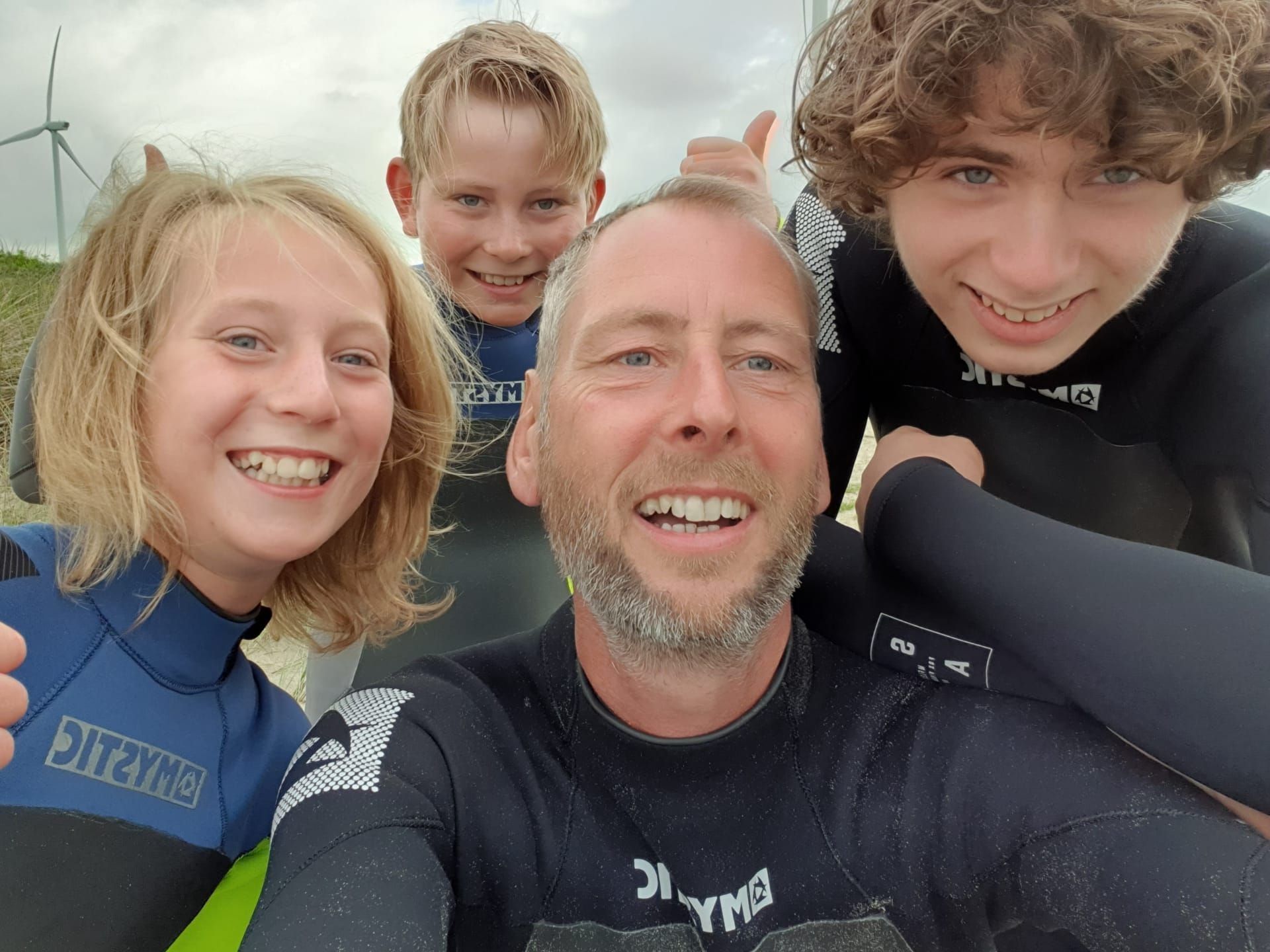 "Er is een deur waar je lijf doorheen kan gaan, voorbij je kritieke momenten, voorbij waar jij normaal opgeeft of stopt! "


Videotraining 2 vind je hieronder ⤵️
Video cursusreeks: De 7 verborgen obstakels om tot high performance te komen.
Video 2 :

maak kennis met de UFT's,

duur 00:15:21
Als je eigen hersenen

een

'High Performance' brein

worden.

⬇️
Dan neem je een enorme voorsprong,
op je hoe je tot nu toe functioneerde!


Omdat een 'High Performance brein' in sta
at is om zonder beperkingen en 'sneller dan je schaduw'
de snel
weg
te nemen naar jouw
interne doping
.
⚠️ Zonder toevoegingen van producten, hulpmiddeltjes, of guru's
⚠️ Zonder grote investeringen in boeken, en opleiding...
⚠️ Zonder gepieker en geworstel.

Wil je weten hoe je zo'n brein zelf aanmaakt? Kijk dan eerst verder naar gratis videocursus over de 7 belangrijkste verborgen obstakels van je prestaties!


klik hieronder naar
Video 3 >>


Onzichtbare obstakels door trainingen en coaches
Ik ben echt superblij, dat ik de stap in mei dit jaar gezet heb, om uw sessies te volgen.
Die sessies helpen mij enorm om mijn middenrif, ademhalingsspieren en al de rest, voornamelijk van mijn bovenlichaam, terug op zijn plaats te zetten en te doen ontspannen, om zo dan toch ontspannen de dag of het weekend tegemoet te gaan.


David P.
Diest
Alvast bedankt voor de uitnodiging !
Deze eerste les was redelijk intensief en verruimend voor mij.


Bij deze wens ik mij in te schrijven om aan deze wekelijkse lessen deel te nemen.

Steve W.
Belgium
Created with