HeelHelder



Business - Relationships - Health - Performance


Coaching - Mentoring
voor een lang leven ...
in de gloria!


Transformeren door jezelf te Ont-moeten


\Learnworlds\Codeneurons\Pages\ZoneRenderers\CourseCards
Ik leid je zacht, maar duidelijk, terug naar je liefste zelf!
Je kunt bij mij terecht voor individuele coaching en begeleiding, maar we creëren graag samen in het butterfly programma, in weekends en retreats. Krijg een vleugje van me mee met het gratis Perfecte dag cursusje.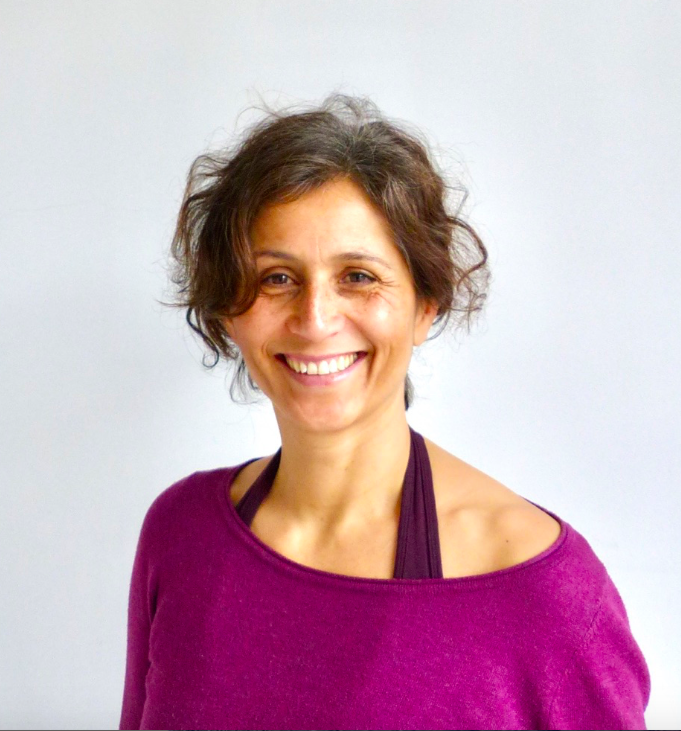 "Een kleine verandering kan een wereld van verschil maken in je leven, laat ons dat eens samen proberen!"
Esther Verwoord
222Project leader - yogini, 'leadership in life' coach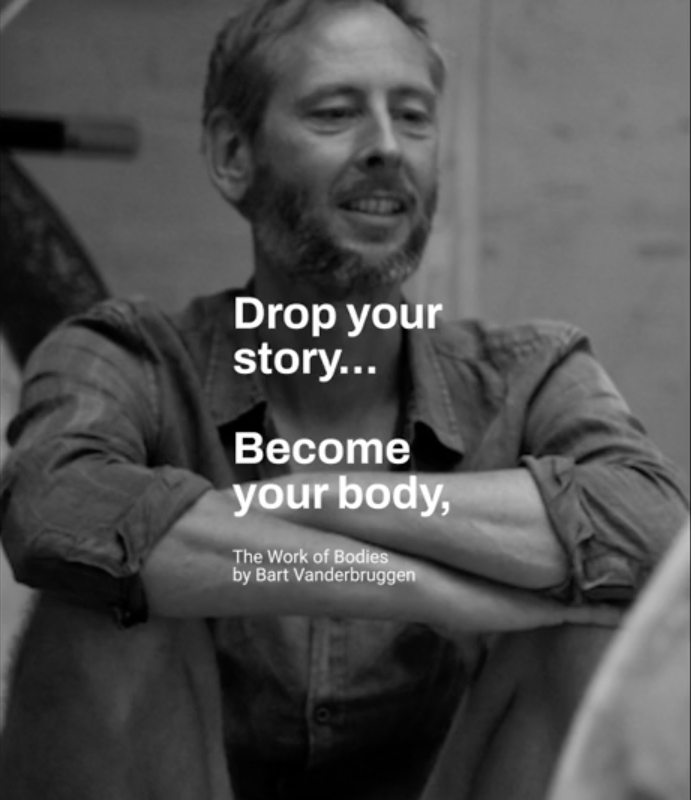 What mindset do you need, to find out what is really possible for you? Because you only saw 10% yet...
Bart Vanderbruggen
COACH - MENTOR - BRAIN CHANGER
Can you imagine holding your breath for 7 minutes?
Or run two marathons, or just be very happy in your life? I mean joyously happy like ... jumping out of bed happy!!
When you really get into a conscious relationship with your nervous system and your thoughts, anything is possible... even the life you have silently dreaming of.
Ontmoet Esther en Bart en maak je een doorbraak naar een nieuw 'helder contact' met jezelf op onze HeelHelder dag met exploratie pakket!
" Een dag om voor altijd te koesteren!"
Become beautiful and strong, as you are !
Word een mooie sterke boom
Created with