Love + Support +
the Tools to Create Transformation.
Empty space, drag to resize
Heelhelder is build on a collection of extraordinary transformational teachers and coaches;
Meet them here!
Bart Vanderbruggen
The Work of Bodies and creation/community coaching
Breathe-UP and Inner freedom creation processes.
Kennismakingslessen en events
\Learnworlds\Codeneurons\Pages\ZoneRenderers\CourseCards
HeelHelder is a dream come true!
Imagine a space
where all you receive is
love & Support, and
compost to grow...
To create a space, even virtual, where you find connection with yourself and find honest love, deep listening and support. That is all people need to thrive and prosper.
Unfortunately in today's world that is a 'raredom'.

We studied for years to become the best listeners and coaches you can honestly connect with.
It's not about curing people, it is not about information, ...
it is about letting you know how to create yourself and support your transformation.

It only takes ONE to TANGO and that's YOU! We just open your ears to the music of creation.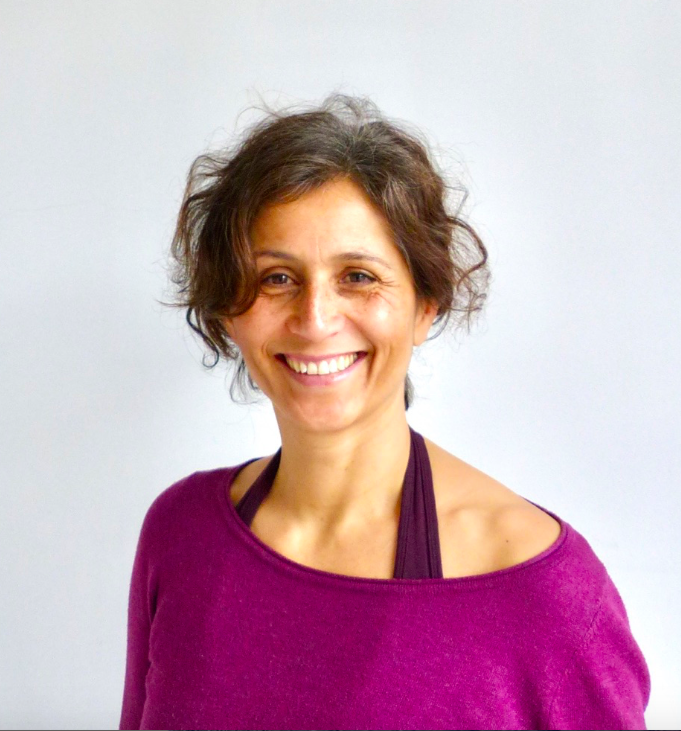 "Een kleine verandering kan een wereld van verschil maken in je leven, laat ons dat eens samen proberen!"
Esther Verwoord
222Project leader - yogini, 'leadership in life' coach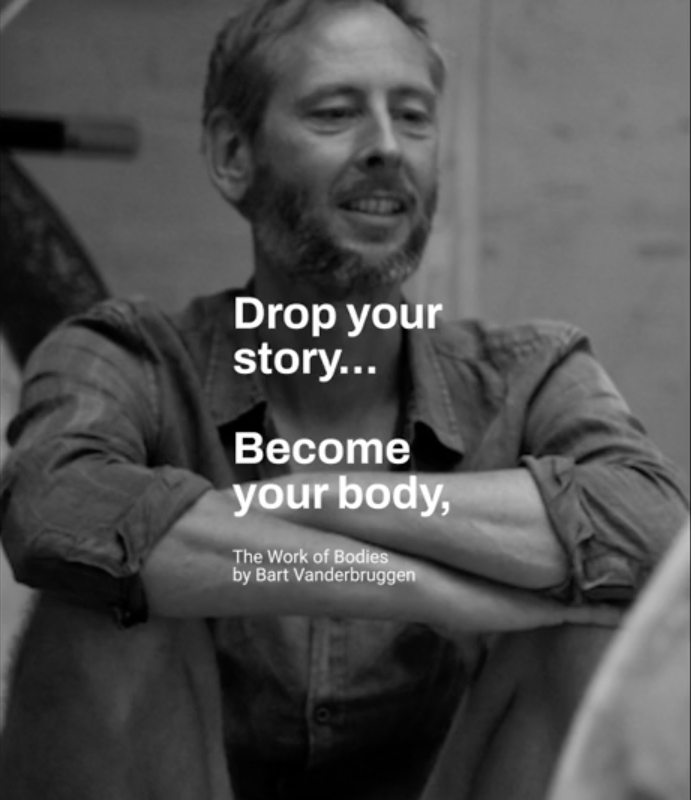 Building bridges between your body and mindset that create abundance in life.
Bart Vanderbruggen
COACH - TEACHER The work of Bodies
The HH platform has the potential to change our world and make peoples lives abundant, exiting and healthy again!
What kind of thinking do you need to have...
Who do you need to be...
...to hold your breath for 7 minutes, or run two marathons, or just be very happy in your life? I mean joyously happy like ... jumping out of bed happy!!

When you really get into a conscious relationship with your nervous system and your thoughts, anything is possible... even the life you silently was dreaming about.

Our dream is to let the world run on abundance and joy again, instead of fear and greed.
It starts with YOU, your body and getting to know your beautiful mind. Because once you know what your true potential is, everything changes!

Let's create this world to be a joyous place of endless possibility's. (spoiler alert: the world is already like that... we have only think it's not)
HH ACADEMY
our complete menu (ENG/NL)
\Learnworlds\Codeneurons\Pages\ZoneRenderers\CourseCards
Heelhelder Contact

met all je vragen / with all your questions
Empty space, drag to resize
Online cursussen, lessen en workshops.
Live online lessen en cursussen die je leven terug op de rails zetten en je laten schitteren.
Empty space, drag to resize
Live Retreats & Intensives
Ga mee met onze coaches en maak een diepe duik naar inzichten die je een boost geven!
Empty space, drag to resize
Business, gezondheid, relaties, sexualiteit, top performance,...
Allemaal en recht vanuit het hart met impact
Empty space, drag to resize
HH Coaching Clinic
Onze specialisten begeleiden individueelje in Business - High Performance - Gezondheid - Relaties
Created with